2018-2019 REGISTRATION NOW OPEN!
---
---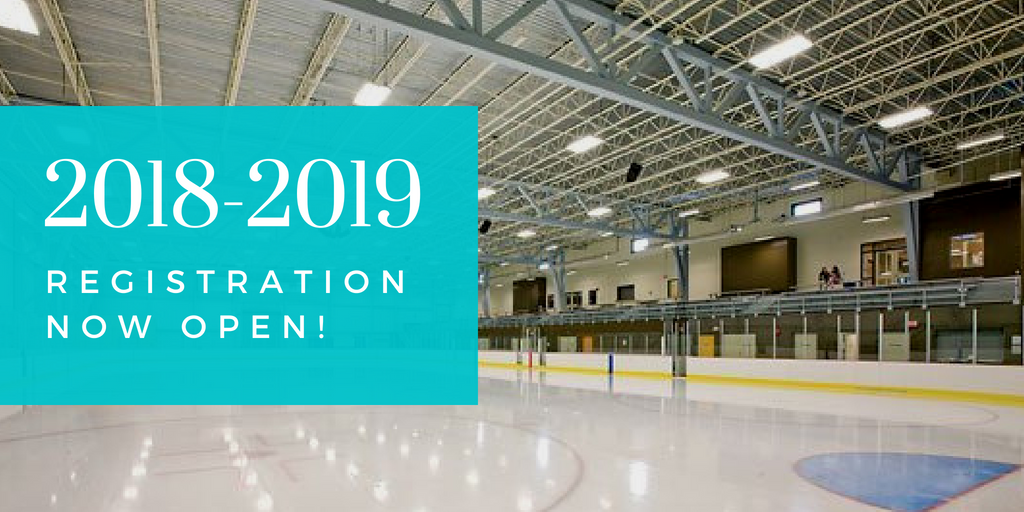 ---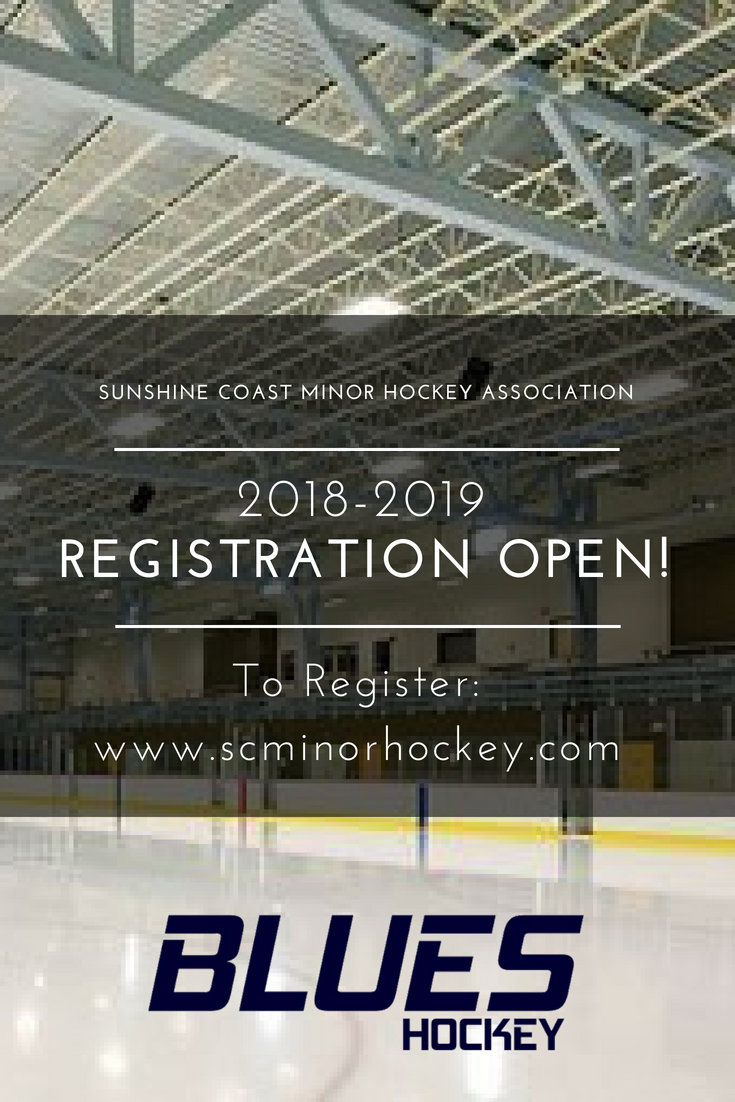 REGISTRATION IS NOW OPEN FOR THE 2018-2019 HOCKEY SEASON!
****Please be sure to read through this email thoroughly for important information regarding our new registration system****
RETURNING PLAYERS: YOU MUST CREATE A NEW ACCOUNT!
ALL PLAYERS ARE "NEW" TO OUR NEW REGISTRATION SYSTEM.

***Unless you have already created an account and registered for a summer program!
STEP BY STEP REGISTRATION PROCESS:
1. Create your user account:
2. Add your player(s)
Choose "New Athlete" from the drop down
Read SCMHA's Release of Liability Agreement, Media Agreement and Privacy Policy and Click "Agree".
Choose your player's division
Choose your registration package
Read "Additional Registration Requirements" and Click "Agree"
Enter your athletes information
SKIP the Birth Certificate Section UNLESS you are BRAND NEW to SCMHA (ie. you have never played a season with Sunshine Coast Minor Hockey Association).
Select your Parent/Guardian #1 contact from the drop down menu
Select your Parent/Guardian #2 contact from the drop down menu
IF you have three or more players with SCMHA, enter the Family Discount Code or CLICK CONTINUE
Choose your payment method
Confirm your details.
YOU'RE DONE!!!
Registration Criteria:
All players must be registered in their age division.
There will be no registration of younger than age groups stated, ie-no one born in 2014.
Registration is on a first come/first paid basis.
Returning players have the first opportunity to register for the 2018/19 season.
You are not considered registered unless all supporting documentation is received, including payment.
Early Bird Registration fees are valid only until June 30th, 2018- NO EXCEPTIONS
Accounts in arrears

Any outstanding fees from the 2017/18 season are due before registration for the 2018/19 season is accepted.
Any player not showing complete payment by August 31st, 2018 will not be eligible to play until payments are received in full.
GOALIES:
If you are registering your child as a goalie for the 2018-2019 Hockey Season please enter the following corresponding discount code at registration in lieu of the Goalie Refund done in past seasons:
Atom: ATOMGOALIE
Peewee: PEEWEEGOALIE
Bantam: BANTAMGOALIE
Midget: MIDGETGOALIE
***This code will bring the cost of registration to $150.00 and will include all Goalie Development throughout the Season
NEW TO HOCKEY???
You MUST fill out the PCAHA REGISTRATION FORM and email, along with a copy of your player's birth certificate, to registrar@scminorhockey.com. Your player WILL NOT be registered until this paperwork is received.
2018/19 Registration Fee Schedule

Division

Year of Birth

Early Bird Registration:

Regular:

Try-Out

Rep

Fees

Initiation Major/Minor

2012-2013

$150

$250

n/a

n/a

Novice Major/Minor

2010-2011

$550

$675

n/a

n/a

Atom

2008-2009

$645

$795

$105

$225

PeeWee

2006-2007

$680

$825

$105

$225

Bantam

2004-2005

$705

$845

$105

$225

Midget

2001-2003

$705

$845

$105

$225
Payment Terms and Procedures:
Registration is considered complete when all criteria are met, including FULL payment.
Payment by Cash/Cheque:
*Select payment by cheque through online registration.
ALL CHEQUES ARE TO BE MAILED TO:
Sunshine Coast Minor Hockey, PO BOX 1879, SECHELT BC, V0N 3A0
***Please contact Registrar to arrange alternate arrangements
If you are applying for funding please select 'Cheque' and notify the registrar (registrar@scminorhockey.com) to avoid payment collection.
PAYMENT PLAN:
SCMHA offer's a flexible payment plan to ensure that every child has equal opportunity. If you would like to stagger your payment over the summer please contact the registrar at: registrar@scminorhockey.com to make arrangements.
***FULL PAYMENT MUST BE RECEIVED PRIOR TO AUGUST 31ST***
FAMILY PLAN:
For families with 3 or more players a promo code may be entered during check out towards the savings of $125.00 in total.
Please enter promo code: FAMILY2018
**PLAYER MOVEMENT POLICY**
If you are interested in having your player move up or move down a division for the 2018-2019 Hockey Season please note that ALL movement requests MUST be received by AUGUST 1st, 2018. No player will be eligible after this date. Click HERE for details on the Player Movement Policy. Click HEREfor the Player Movement request form. Please send your request to registrar@scminorhockey.com
READY TO REGISTER?
Please do not hesitate to contact me with any questions you may have regarding registration.
Looking forward to another fantastic Hockey Season ahead!
Cheers,
Kate Turner
Sunshine Coast Minor Hockey Association Registrar