.
---
---

---
Welcome to the Sunshine Coast Minor Hockey Association Visiting Team Info Page!
We have comprehensive protocols in place in order to mitigate your risk, and ours, while you visit our facility. In order to provide the safest hockey experience teams are required to comply with these guidelines.
CLICK HERE for our Visiting Team Protocol
Each player and team official that will be entering our facility for gameplay, is required to complete the health check form found HERE! Please complete the form no later than one hour prior to your game time.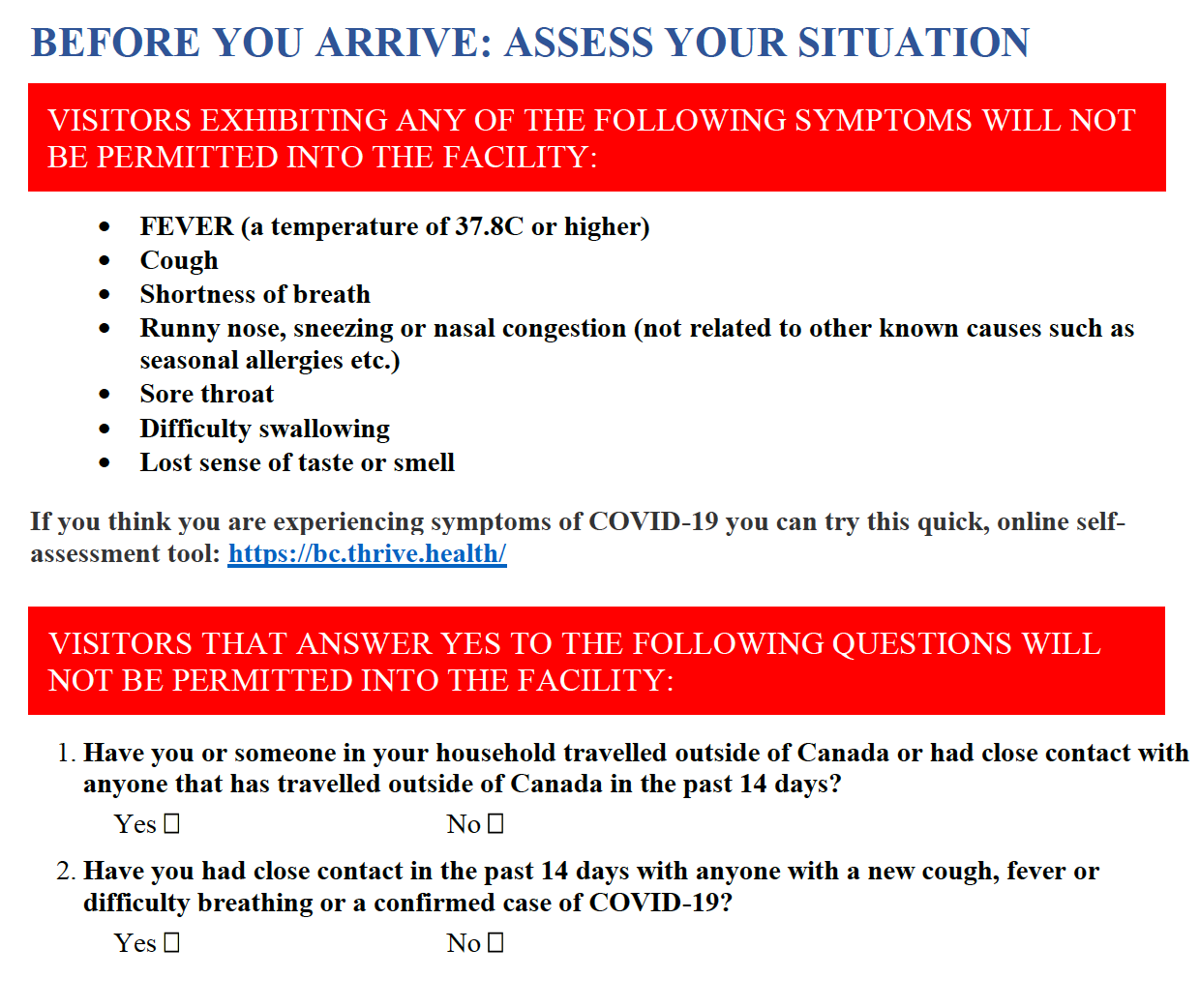 Thank you for visiting us and best of luck in your game!
Board of Directors
Sunshine Coast Minor Hockey Association