GIBSONS WEATHER

Spring is just around the corner, which also means the end to the regular hockey season... But that doesn't mean you have to say goodbye to the ice! This April and May, Sunshine Coast Minor Hockey Association in Partnership with NewAngle HKY Development is bringing you the four disciplines of Hockey: Battle and Compete, Puck Protection, Offensive Skills and Checking Skills.

We've also got lots of other fun programs going on, including the return of The RipTide Tournament!
To see all that we have in store this spring please visit:
(More Programs Coming!)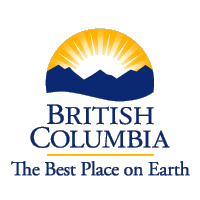 We acknowledge the financial support of the Province of British Columbia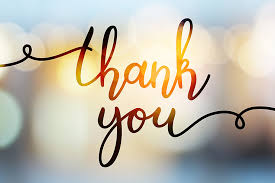 Special thanks to the District of Sechelt for their funding support towards our Skill Development Program!